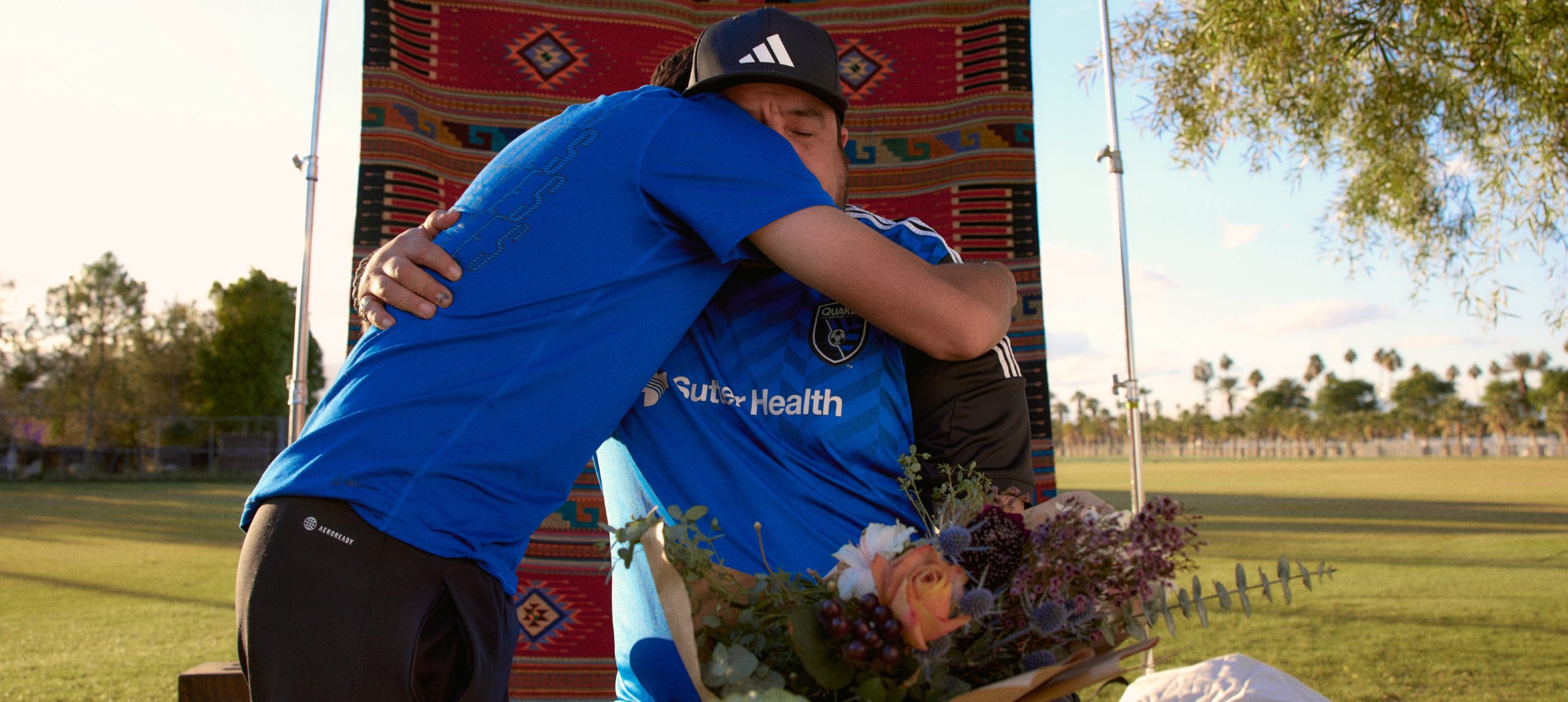 About
In January of 2023, For Soccer was formed through the merger of For Soccer Ventures, a leading soccer-specific media and experiences company, and Gilt Edge Soccer Marketing, the original soccer marketing agency in the U.S.
Through a shared commitment to the sport and marketing excellence, we are collectively focused on accelerating the growth of soccer in North America by delivering unique soccer experiences to brands, fans, and players.
We know soccer's global stature and rapid growth regionally define its potential for marketers—but the sport in North America is unique. Our soccer landscape is complex and its young, diverse audience is quickly expanding and evolving.
It takes experience and focus to get results.
Playmaker For Brands
We provide you the insights, ideas, and actions to create culturally-relevant campaigns and experiences, helping achieve marketing goals through the beautiful game.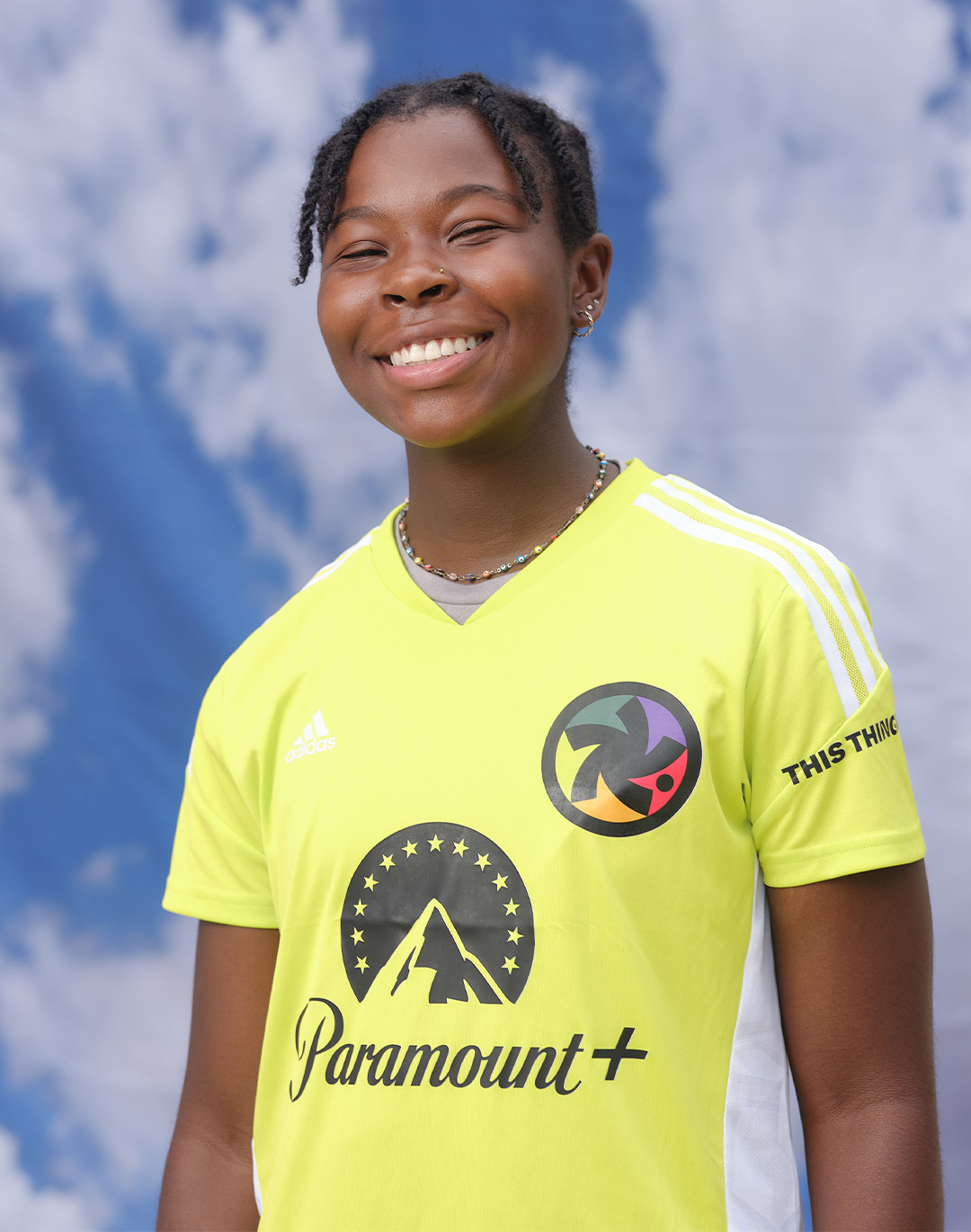 Teammate for the Industry
We are soccer specialists who help you engage and impact communities, families, players, and fans with the authenticity the sport and consumer demand.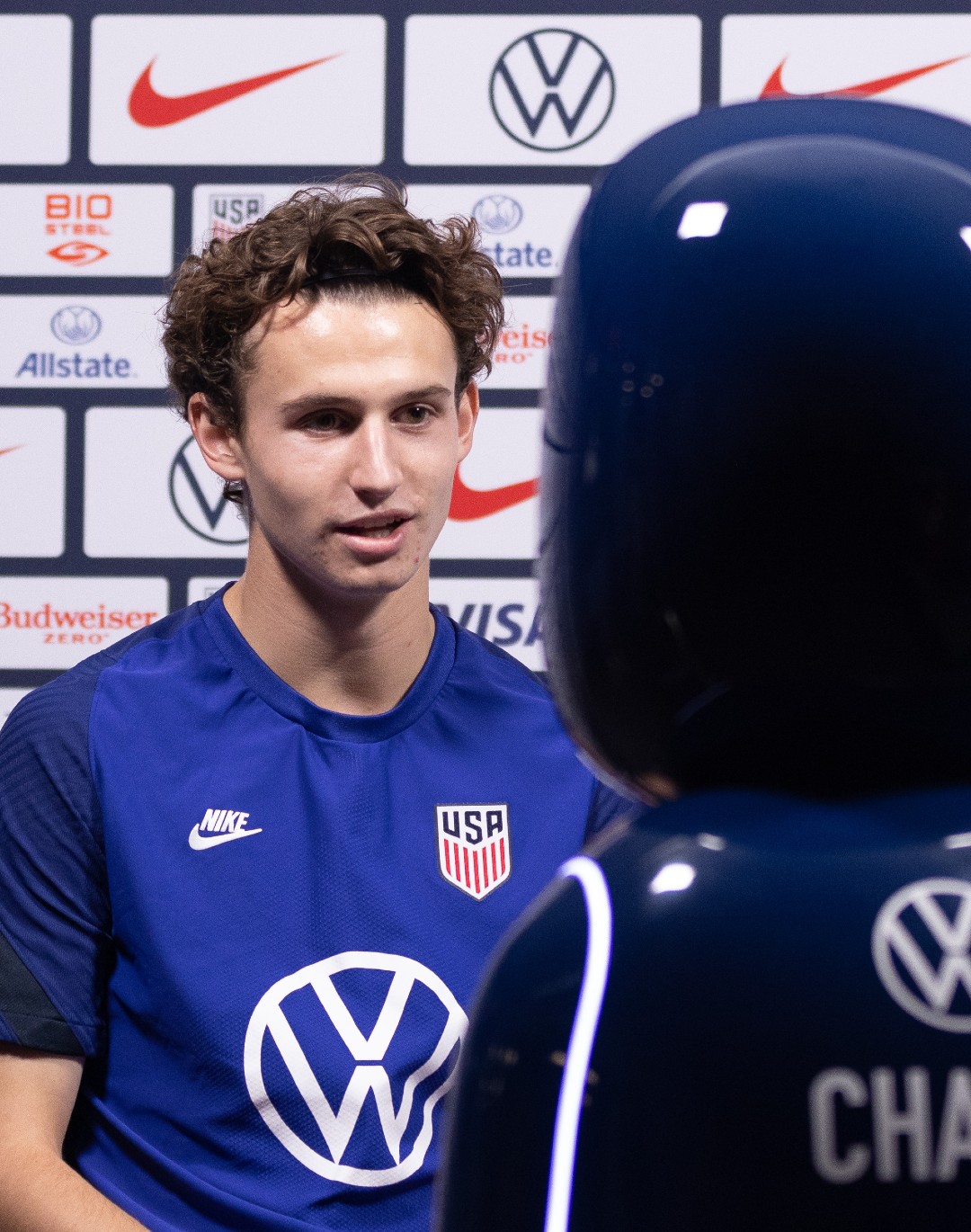 Meet The Squad
Our team defines us. From soccer, for soccer, our wide array of talents add up to an innovative, driven team of seasoned pros from across the marketing, media, brand, creative, and sports industries.
We've set out to prove that through positive collaboration and collective intent, we can consciously contribute to the future of the sport that binds us.