we are from soccer
For Soccer
.
We are the preeminent soccer marketing, media, and experiences company in North America, bound by a shared vision for the growth of the sport.
For Soccer was formed through the merger of For Soccer Ventures and Gilt Edge Soccer Marketing.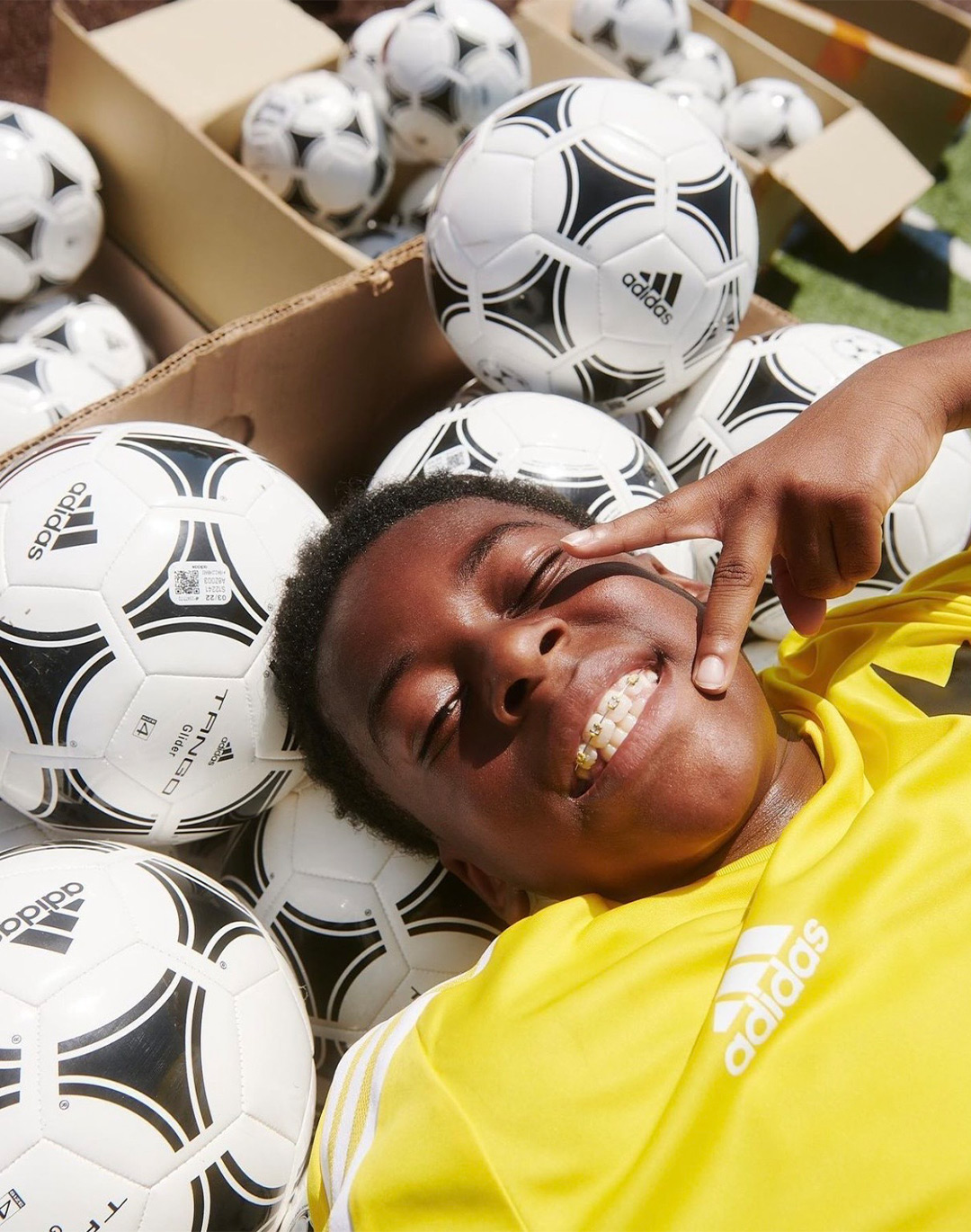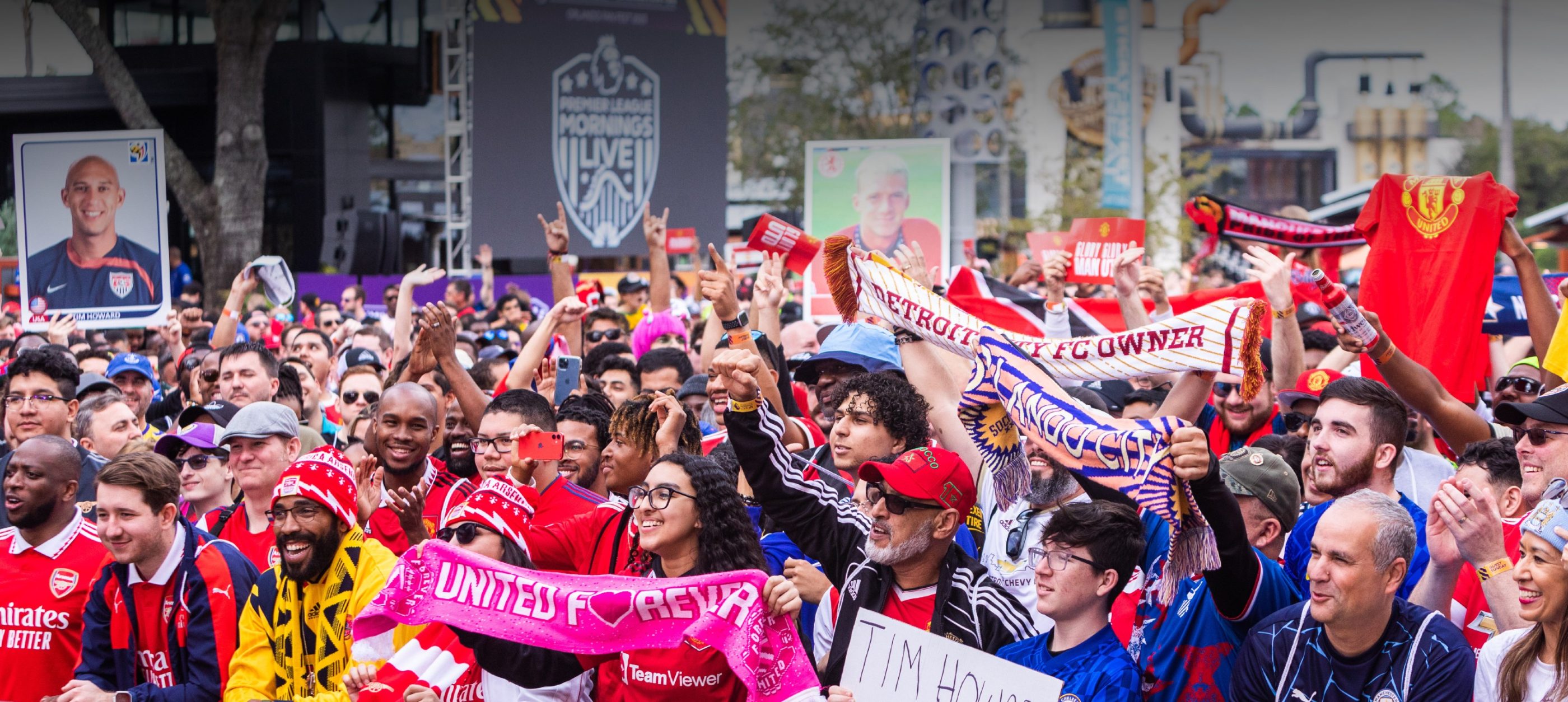 How We Play
Our expansive range of integrated properties and services put us on the field, in the stands, and in the community.
We leverage that unique presence and the insights we amass to connect brands, fans, and players through experiences in and around the sport.
Integrated
Marketing Services
Experiential and Event Marketing
Media and Influencer Marketing
Social Media and Digital Marketing
Youth Soccer and Grassroots Marketing
Purpose-driven and Multicultural Marketing
Partnerships and Sponsorships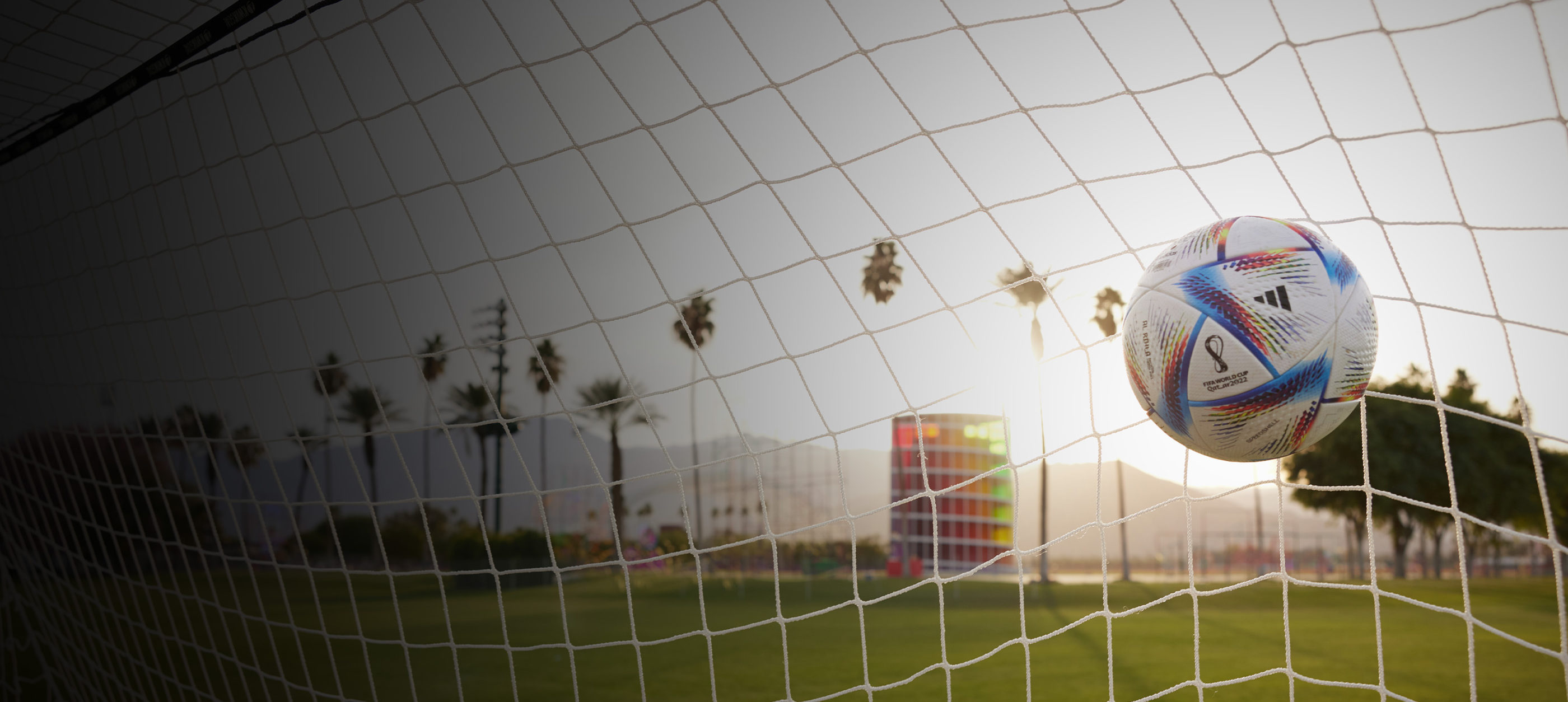 Patterns
Of Play
Your target consumers connect to this unique sport in a variety of ways. Mapping out why, how, and where soccer moves each of them to behave, engage, and transact is our specialty.
We set the game plan by framing and focusing your marketing opportunities around unique soccer-authentic solutions that can be delivered on time and on budget with maximum impact.
Our team of playmakers deliver results through our one-stop shop of integrated properties and services and beyond, from the most specialized tactics to turnkey opportunities that put your brand at the heart of the game.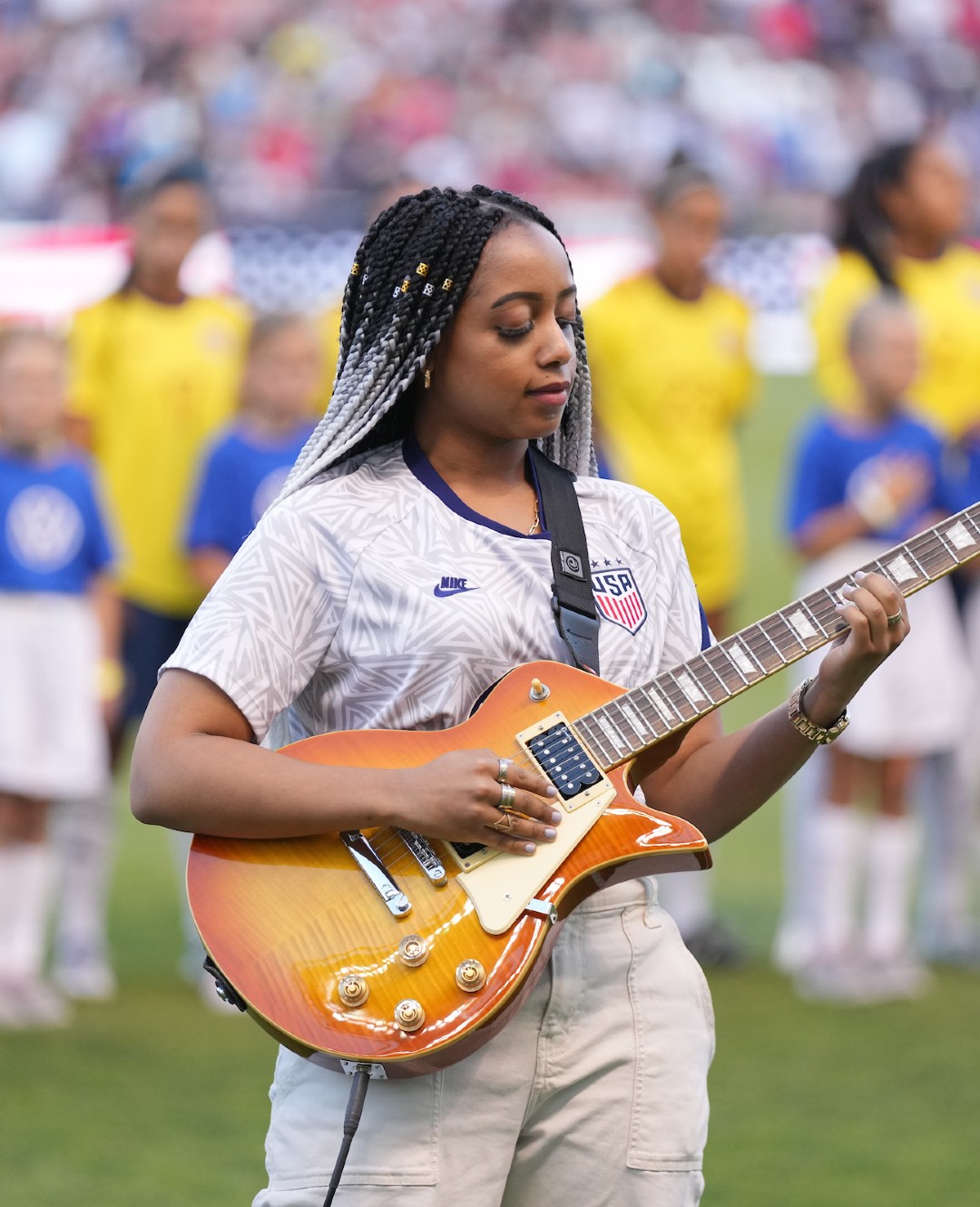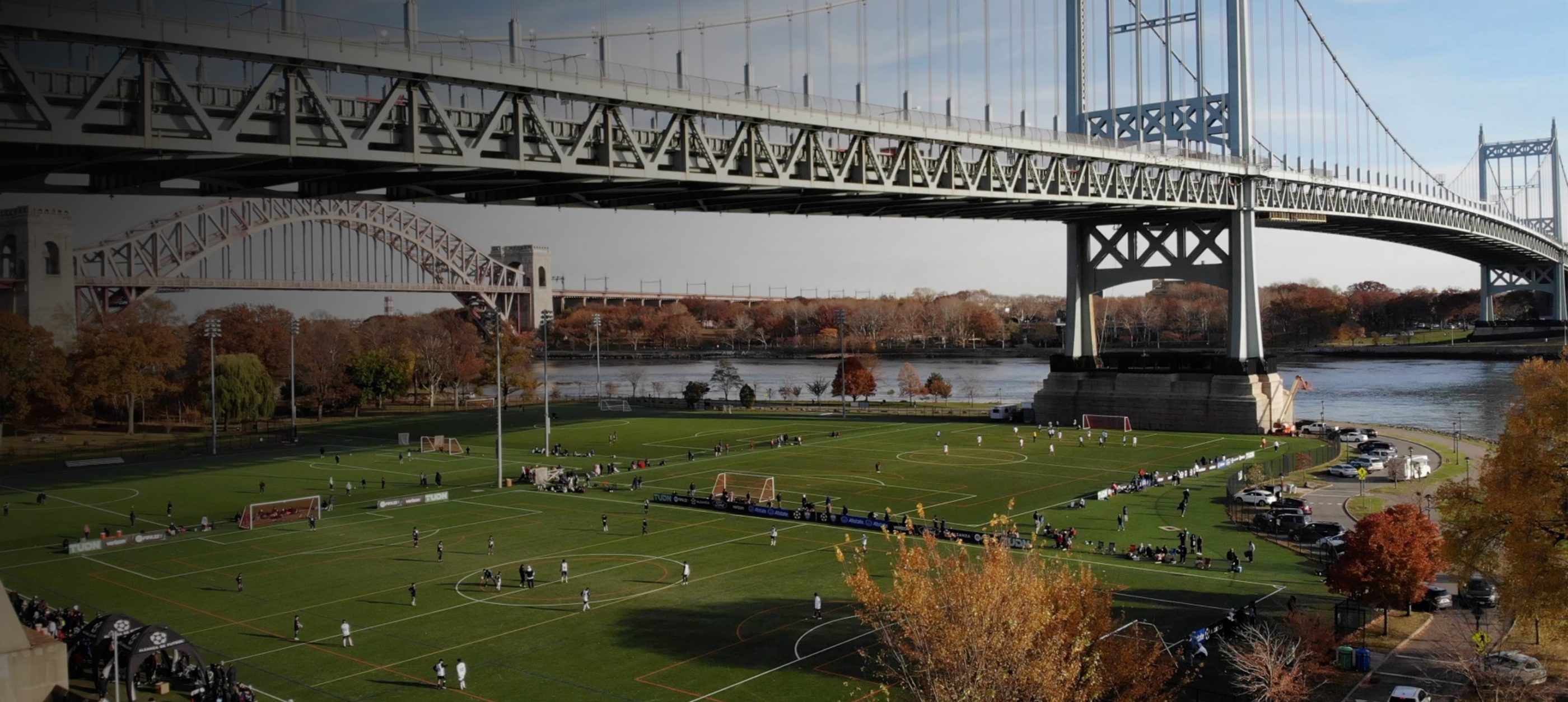 Home Field
Advantage We're active members of the global soccer community, but North America gives us home field advantage.
Our growing team of over 50 full-time marketers, thought leaders, strategists, and creatives come from across the region with hubs in LA, Guadalajara, Chicago, and NYC.
Los Angeles
LA
Guadalajara
GDL
Chicago
CHI
New York
NYC