Brief
PepsiCo is synonymous with the world's game through its marquee global partnerships with UEFA and domestic sponsorships of MLS Clubs, but the food and beverage giant saw an opportunity to be more impactful at a local level though soccer. With the PepsiCo Racial Equality Journey (REJ), the goal was simple—provide access for underserved Hispanic and Black communities resulting in long term growth and advancement.
The inherent challenge, though, was how best to tap into the complex, fragmented American soccer landscape and meaningfully support an expansive range of organizations and markets across the United States.
Insights
After over a year of limited or halted participation, grassroots clubs and organizations were suffering to make ends meet coming out of the COVID19 pandemic. Through our expansive grassroots relationships, we heard loud and clear that these communities didn't need a stunt or gimmick, they needed financial support for their biggest pain points: the sheer costs around registration, travel, player and coaching education, field access, and equipment.
Ideas
With each community facing their own unique challenges, an expansive purpose platform could help PepsiCo impact a diverse range of organizations while personalizing the support to the local community in need. With the platform unifying PepsiCo's grassroots soccer activity, it could also flexibly support PepsiCo's varied DEI programs, serve the distinct brand initiatives of Pepsi, Lay's, and Gatorade, and seamlessly connect into its high-profile sponsorships with UEFA and MLS to broaden the impact.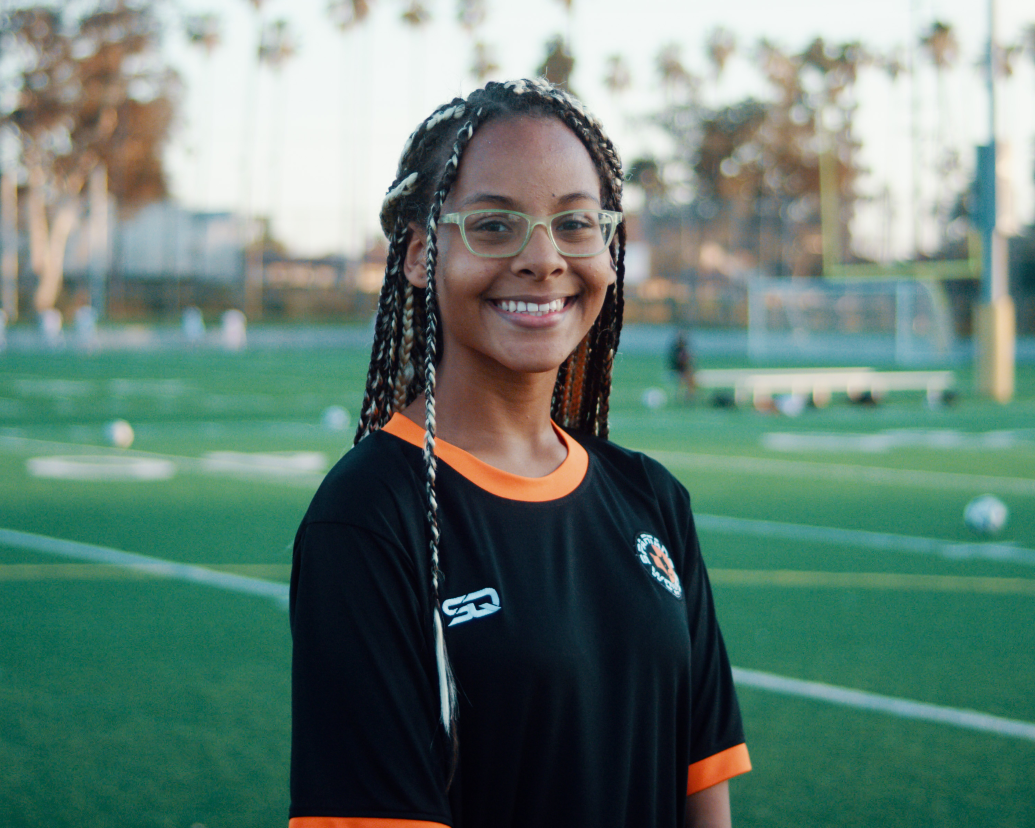 Actions
We created, developed, branded, and activated the PepsiCo Team of Champions purpose program, which is investing $1 million dollars to provide the gift of the game to underserved and underrepresented Hispanic and Black soccer organizations across the U.S.
We also aligned the program to PepsiCo's UEFA sponsorship, providing increased visibility for the program up against the high-profile knockout rounds of the Champions League.
Additionally, we created an omni-channel PR and content ecosystem (broadcast, social, website) in English and Spanish with a focus on personality driven storytelling featuring Mexican superstar Chicharito alongside the local community champions running impactful grassroots soccer organizations.
Lastly, we triangulated distinct opportunities for PepsiCo's leading brands to put their own stamp on the program, with unique activations ranging from branded content series to career mentorship programs led by PepsiCo employees.
Results
26 organizations and counting have received Team of Champions grants, with over 15,000 participants directly benefitting
Garnered 1.3 billion earned media impressions across 275 placements with features ranging from UCL rightsholders Paramount+/CBS and Univision to the Associated Press, Adweek, Sports Illustrated, and beyond