Brief
In today's game, fashion, art, music, and other cultural adjacencies are a driving force of the soccer experience. FootyCon identified a unique opportunity to bring fans together around the sport during the pandemic through a digital festival in collaboration with the live video shopping app, NTWRK.
Insights
Footycon was born out of the belief that if you find the thing you love, you'll find people that are there for the same reason. Fans of soccer and the culture around it needed a moment and tentpole event for everyone to come together.
And with the pandemic forcing fans inside their homes and behind screens, this left consumers craving connection and accessibility at their fingertips.
Ideas
We brought Footycon to where people were, with a one-day digital festival designed to bring together consumers from around the globe right on their phones.
Centered around the the biggest match of the year in North America –– a FIFA World Cup Qualifier between the U.S. and Mexico –– we capitalized on the peak moment of excitement in the soccer calendar to bring fans together to experience a first-of-its-kind soccer festival online.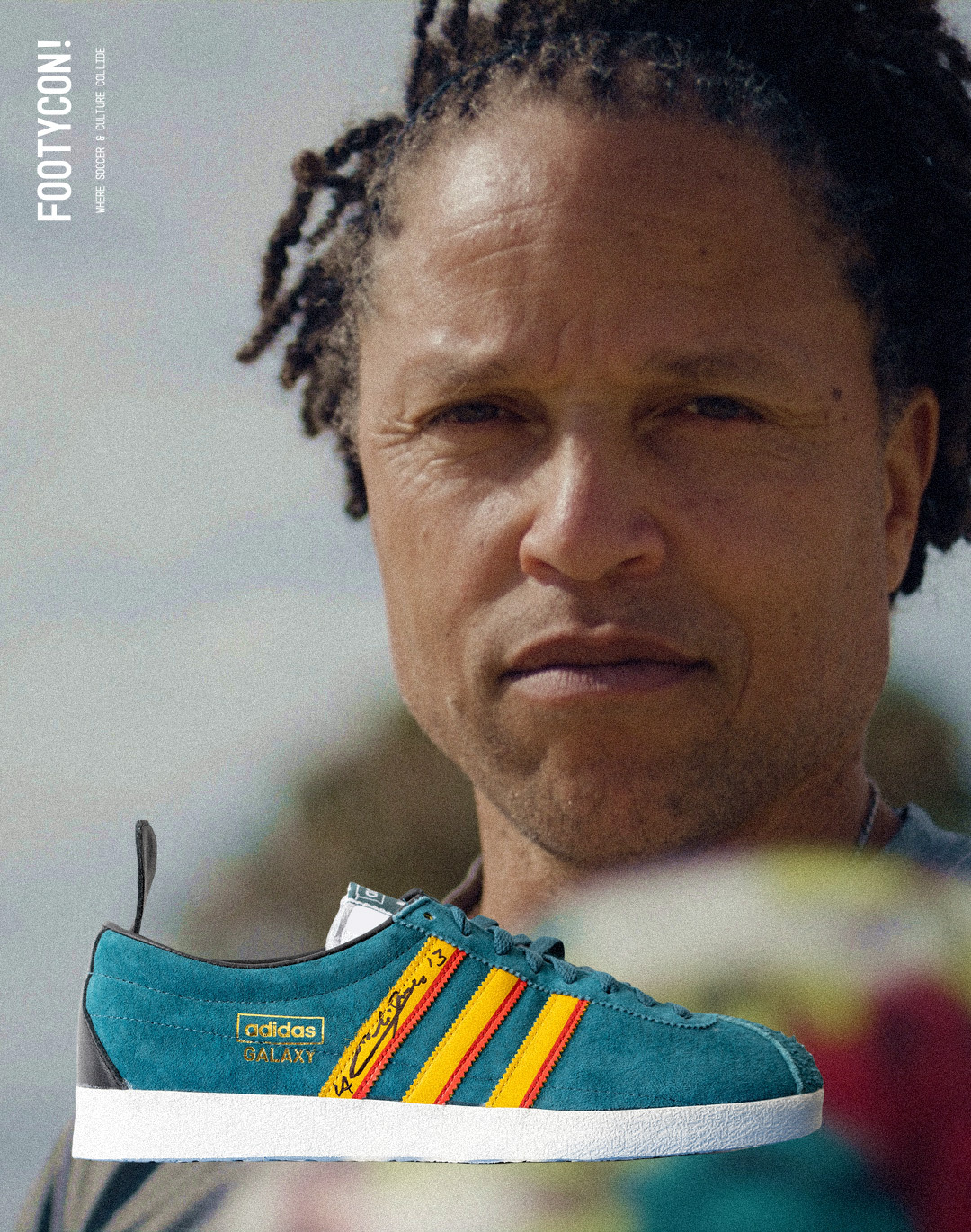 Actions
In order to bring the digital Footycon experience to life, we partnered with NTWRK, the premier platform to blend entertainment, culture and e-commerce to Gen Z and Millennial audiences.
We utilized our extensive network of athletes, influencers, and creators through the Soccer Collective to host and interact with thousands of fans throughout the day. Soccer lovers got exclusive content and access to one-of-a-kind product drops, collaborations, and capsule collections from niche and global cultural tastemakers.
Results
More than 40,000 viewers during the day of the festival
More than 8.1 million impressions across 400 outlets
20% conversion rate from impressions in app
Engaged a young diverse audience, with 85% of app users ages 18-34 and 65% non-white
13 brands featured, with special guests including Ochocinco, Denise Jones, Walker Zimmerman, Maurice Edu, Devin Kirtz, Mark McKenzie and more