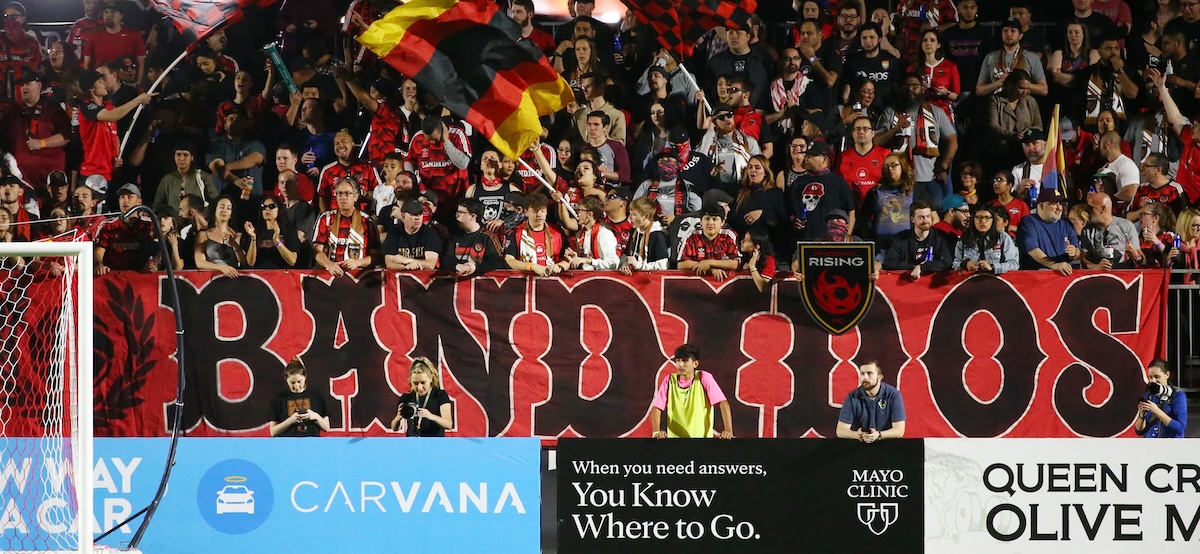 The 13th USL Championship campaign is coming to an end.
Next weekend, the single-elimination Conference Finals will involve Charleston Battery, Louisville City FC, Phoenix Rising FC, and Sacramento Republic FC — teams with dedicated fanbases, rich soccer traditions and — important to us — some very solid grassroots and local-market partnership thinking.
Let's get to know a little bit about these four clubs and their impact in their respective markets through the variety of projects that bring fans closer to the teams and game they love.
Charleston Battery
While Charleston's in-game attendance numbers trail other conference finalists, it does have a one-of-a-kind fan experience for home matches — catering to both the supporters in the stands and the brands they align with.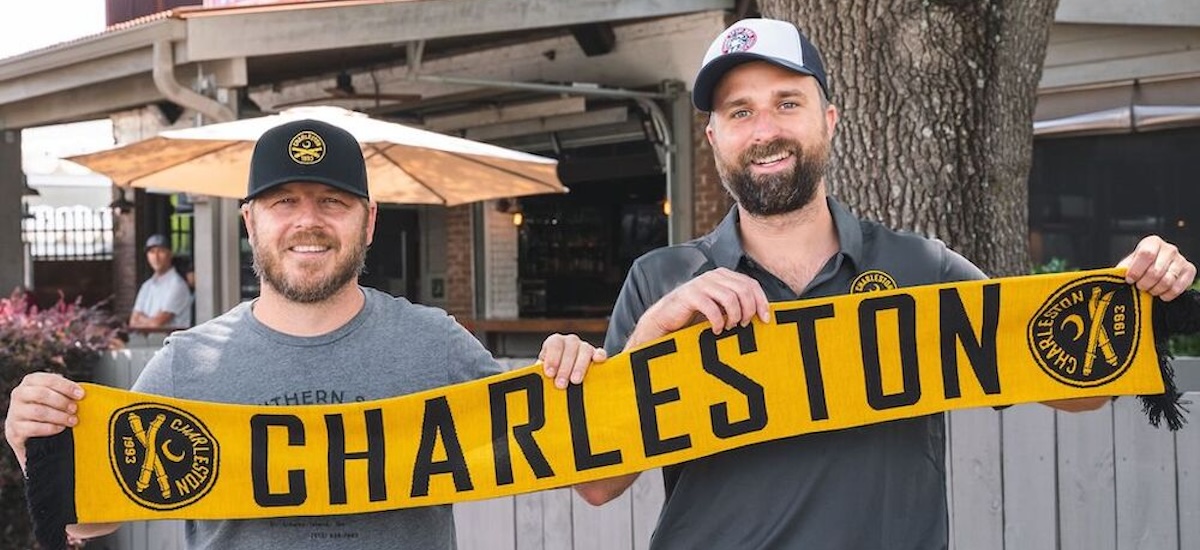 Complimenting the user-friendly team's mobile-ticketing, the Battery have also prioritized the cultural connection between the club and their city — specifically through the tastebuds of in-stadium patrons. The team partnered with local businesses in the city to represent Charleston to its fullest, through local breweries, products, and even vehicle rentals as a way to build their community involvement through unique branding.
The team now has its ambitions set on the Championship Final and their second USL Championship title (they won the league in 2012) seems closer than ever.
Sacramento Republic FC
More than just butts in seats for the league's attendance leaders, being a catalyst for positive change through promoting health and wellness is something that the oft-considered candidate for MLS expansion has emphasized since Day 1 through its partnership with UC Davis Children's Hospital, one of the team's first corporate partners and the kit sponsor from the beginning.
Leading the league's Mental Health Awareness Month initiative (NEED SUPPORT?), Sac Republic announced their own partnership with 988 Lifeline and featured sleeve patches throughout the entire 2023 season. As part of the partnership, a portion of the proceeds from every kit sold support local mental health and wellness initiatives through non-profit partners. Read more about the partnership here.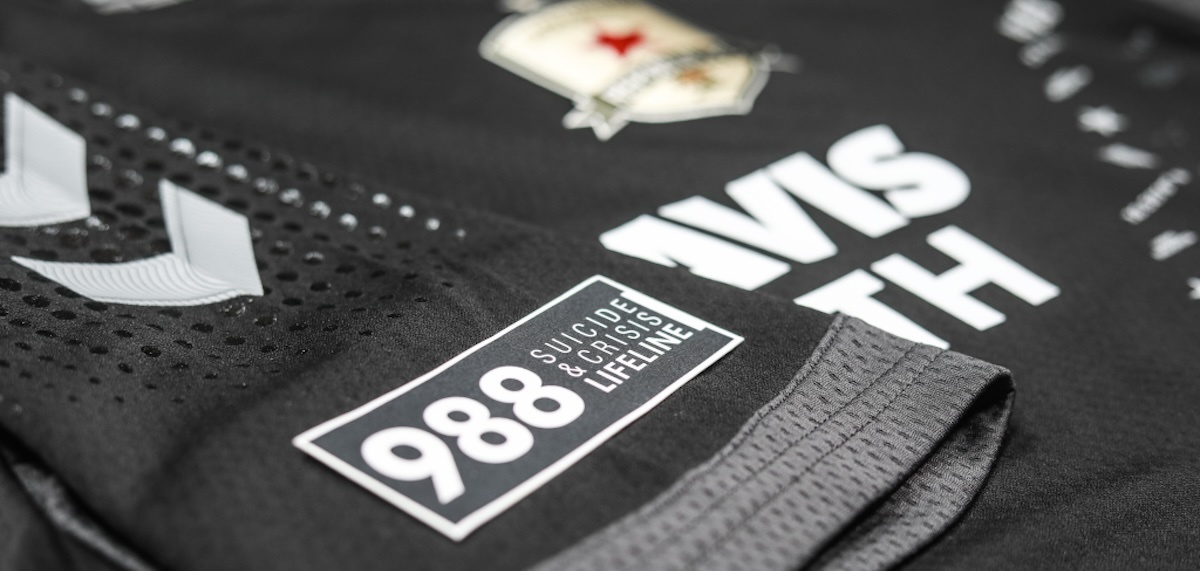 Louisville City FC
The club gets involved itself, via its Diversity, Inclusion, and Opportunity Committee's designation of a Minority Owned Business of the Month. Honorees in the program receive in-game activations on the main videoboard, sideline representation, and on social media; in-stadium activation opportunities on the concourse; and impactful financial education services courtesy of the Minority Owned Business of the Month's program presenting partner, Park Community Credit Union.'
This year's Minority Owned Business of the Month honorees include Louisville's Black, Queer, & Women-Owned tea shop and cafe Sis Got Tea; Louisville's fresh fruit lemonade company Amiracle Ade, which invests in Louisville's youth through entrepreneurial opportunities cultivating leadership, financial literacy, and community service; and pet and people friendly hotspot PG&J's Dog Park Bar, which uses its fun environment to increase awareness, education, and advocacy for the animal rescue community.
LouCity's Minority Owned Business of the Month has celebrated 19 different local businesses since the 2021 season.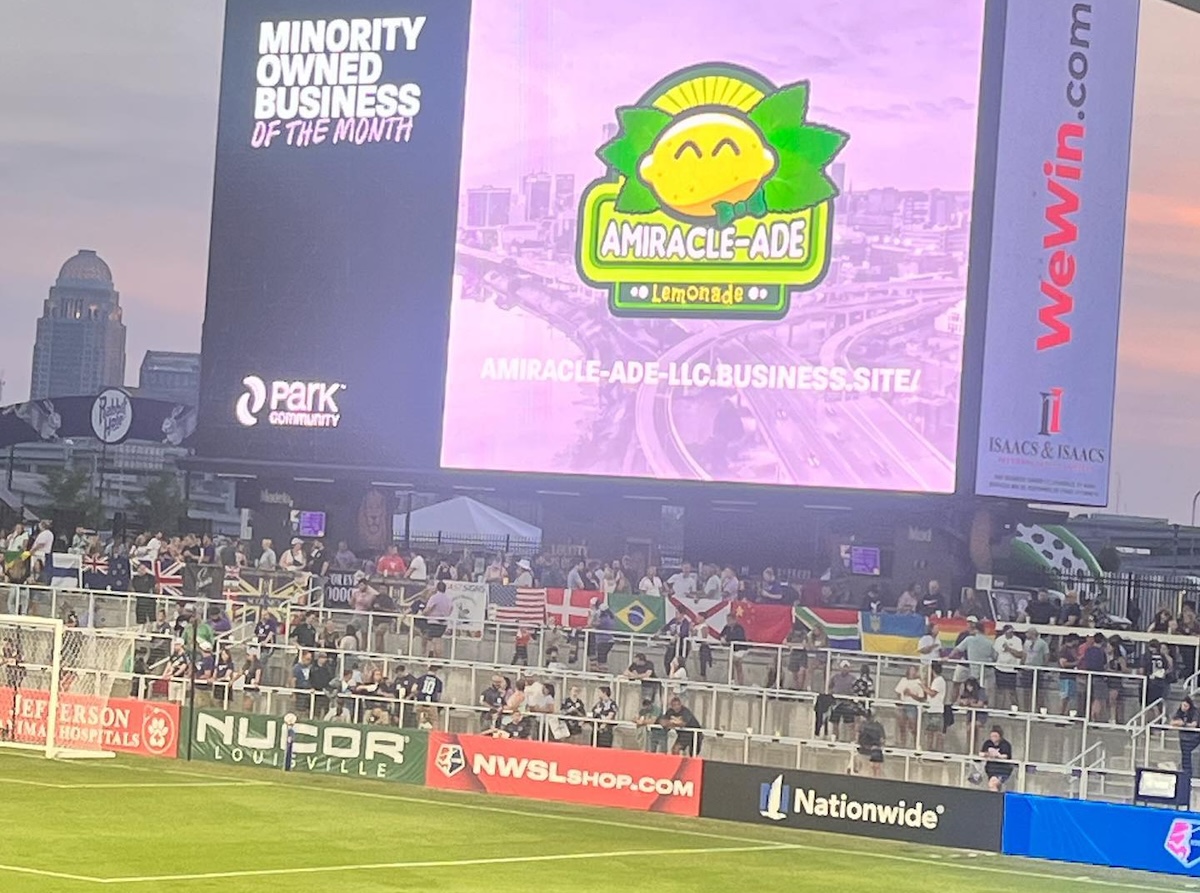 With its impressive homegrown achievements on the field and its contributions to the local community through community action, LouCity is changing the basketball-crazed home market into a city with thriving men's and women's soccer scenes.
Phoenix Rising FC
The club is a conduit for unique community contribution throughout its various themed nights associated with games. The team embraces its regional demographics with enthusiasm when it comes to celebrating Hispanic Heritage Month, Military Appreciation Night, Pride, and Indigenous Peoples Night through ticket and concession specials and fan experiences to emphasize each theme.
The team's 2022 Indigenous Peoples Night activation caught our eye as an innovative way to bring a specific community to enjoy a match night curated specifically for them. The 2022 event featured an O'otham basket dance performance by the Keli Akimel Hua Modk Cudkam dance group, color guard presented by the Pee Posh Veterans Association, and a national anthem performance by District 1 member Marcella Gonzalez before kickoff. Fans could physically show their support and benefit the community through an exclusive scarf designed with O'otham and Pee Posh designs. The scarves, benefitting the Komatke Boys & Girls Club, sold out during the match.
Following its successful 2022 Indigenous Peoples Night, the club followed up with its 2023 edition on September 30, the same night the team qualified for the USL Championship playoffs.