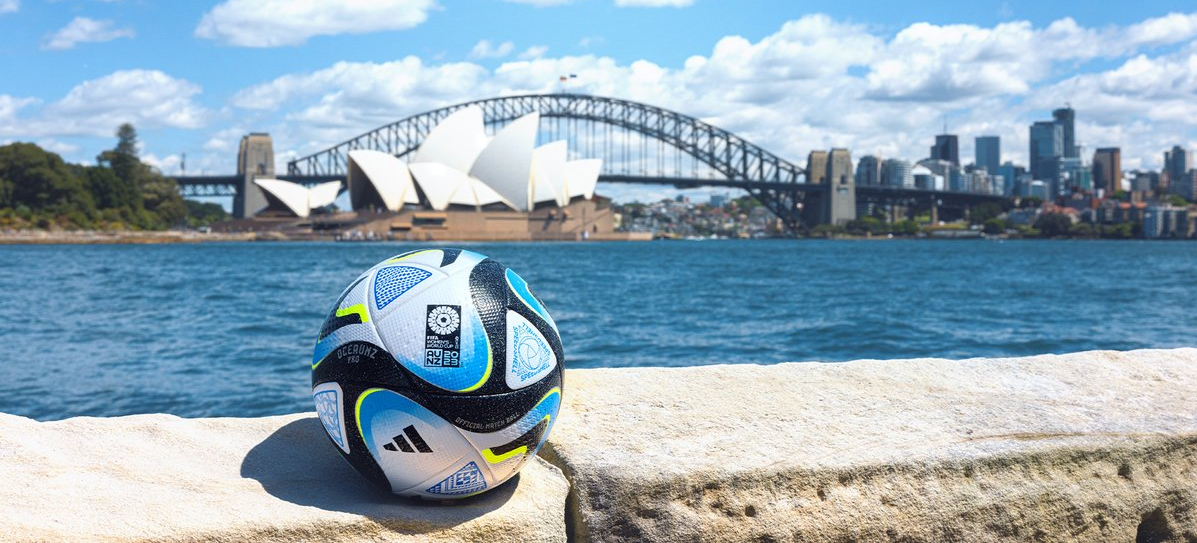 While the 2023 FIFA Women's World Cup is nowhere near complete, The USWNT was eliminated in the Round of 16 for the first time ever — and only one team from the Western Hemisphere remains in play (we're rooting for you, Colombia!)
Despite that, the numbers bolstering this year's competition and all that surrounds it are staggering. And exciting. And we love to see them!
For starters, according to the Washington Post's Steven Goff, "USWNT's early-morning match vs. Sweden averaged 2.5 million viewers across all Fox Sports platforms, and peaked at 4 million." This may not seem significant until you think about how those 4 million viewers woke up for a 5 a.m. ET kickoff (2 a.m. on the West Coast) and watched a scoreless match run through 120 minutes of competition time before a penalty kick shootout.
Understandably due to the early morning kickoff time, the top-5 U.S. markets for viewers skewed toward the East Coast. But it's still thrilling data to dive into.
Here are some more significant samplings that have caught our attention:
The biggest brands want in on the biggest games, spending millions of dollars to do so — including Visa, FritoLay, Adobe, AT&T, Google, Nike, Volkswagen, TikTok, and Roblox.
More than 1.5 million tickets have already been sold — and that's with seven matches still to be played, and the average attendance of the matches that have been played is already more than 70% higher than the 2019 FIFA Women's World Cup.
More than 82% of the U.S. soccer fans surveyed by British firm Footballco said they plan to watch the Women's World Cup — the most of the 10 countries surveyed, including the U.K., Brazil, Japan and host countries Australia and New Zealand.
More than 1.1 billion viewers are expected to tune in at some point throughout the tournament.
More than 45% of U.S. soccer fans say they are more interested in women's soccer than they were a year ago.
Another 45% of U.S. soccer fans say they have been following women's soccer for six years or more.
On top of those billions of eyeballs, the reach will only expand as entities like Netflix develop and air their own original content (like the planned and widely promoted docu-series following the USWNT).
While it has significantly less Red, White and Blue than we are used to, we can't wait to see what's next in the 2023 FIFA Women's World Cup and what the future holds as the game only continues to grow.