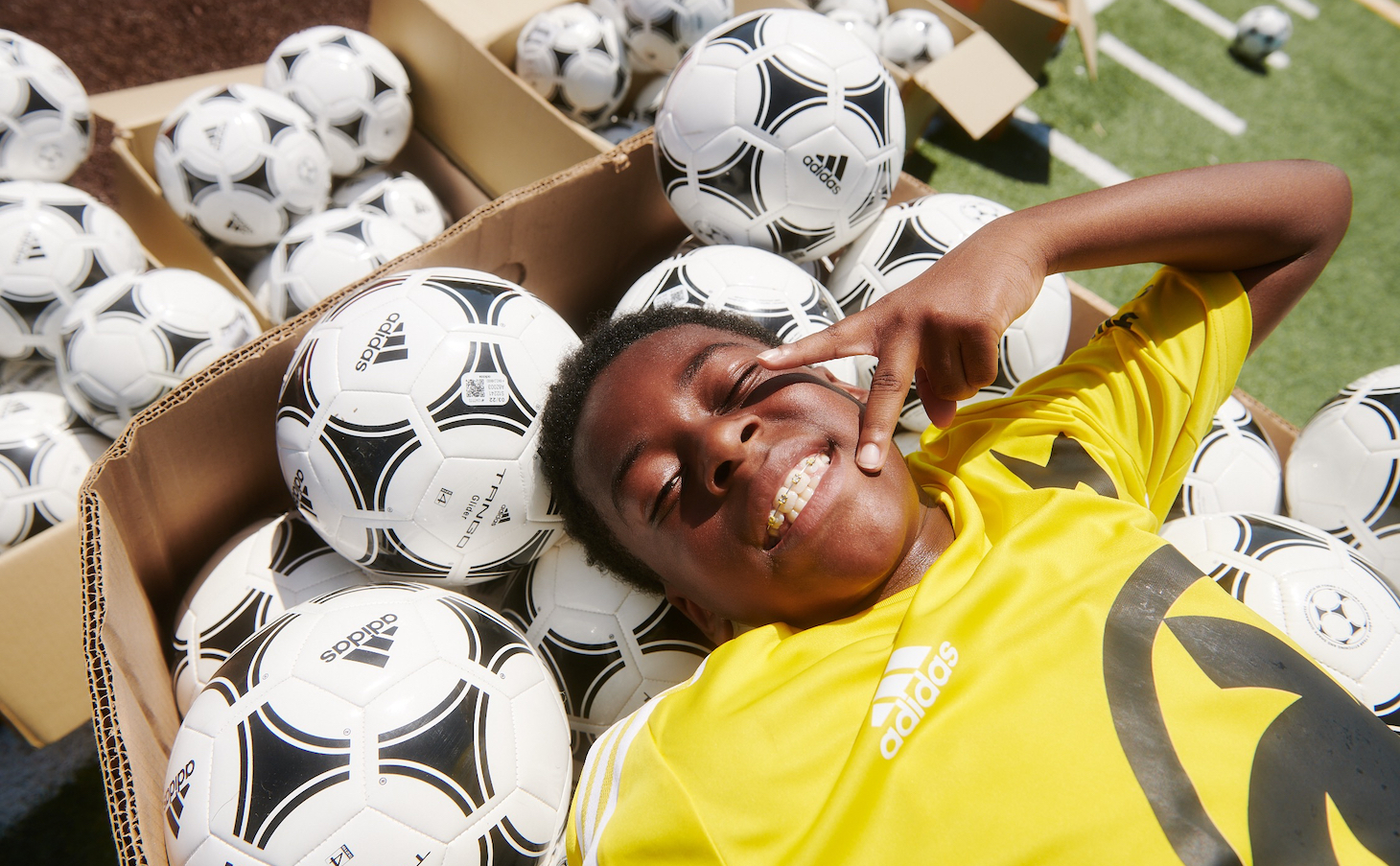 By providing free youth clinics, ID showcases and community pickup programming, Black Star continues its work providing development pathways and celebrating Black soccer culture.
The 2023 Black Star calendar includes First-Touch Youth Clinics, Allstate Black Star ID Showcases, Historically Black Colleges and Universities Soccer ID Camps, and Community Pickup programming in Los Angeles, Houston, Detroit, Washington D.C., and New York.
We can't wait to see you along the way.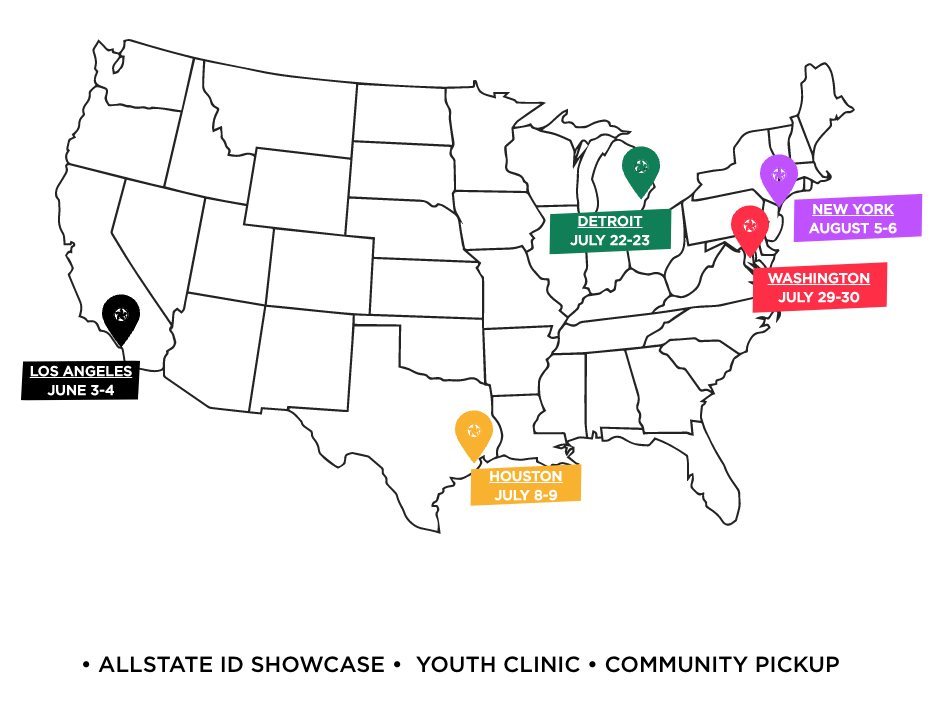 REGISTER NOW:
Launched in 2021 in Detroit and Los Angeles, Black Star is committed to the diversity of Black soccer culture and increasing access to the sport through player development pathways — on and off the field.
Black Star's increasing reach aims to grow through each marker, individual players — and their families — while providing free soccer programming to drive sustainable impact on a national level. In addition to soccer programming, Black Star strives to build community through content, storytelling, experiences, and capsule collections.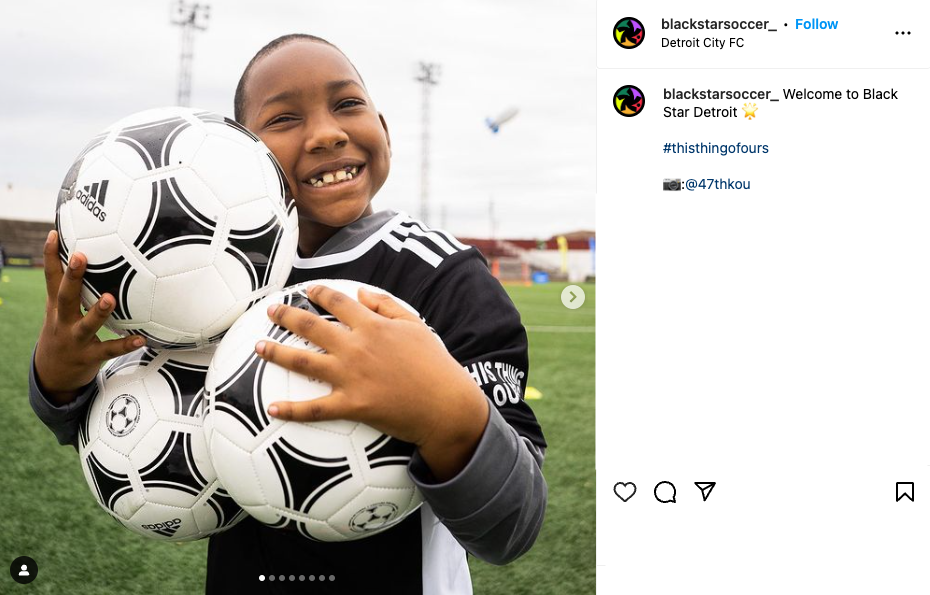 In 2023 across the five host cities, events will include curated pop-ups and parties to bring communities together off the field, while players excel on the field.
To learn more about Black Star or to register, please visit BlackStarSoccer.com.