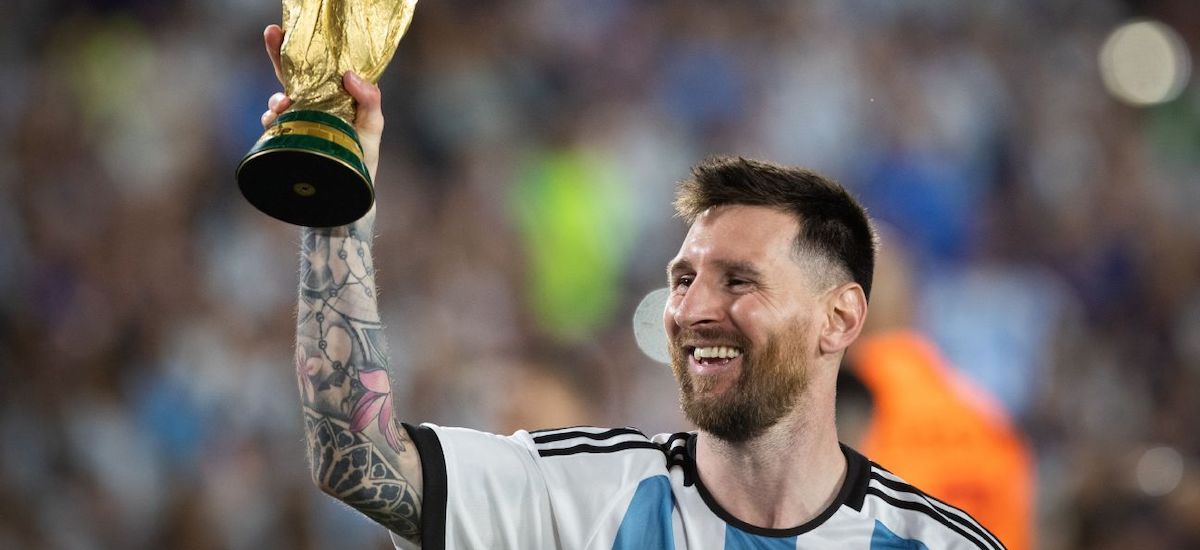 Speaking with ESPN and ESPN Deportes' Shwetha Surendran ahead of the official announcement that Lionel Messi has joined Major League Soccer and Inter Miami CF, For Soccer chief executive officer Ernesto Bruce provided his insights on what the deal means for soccer in America and provides his own anecdotal recollections of when David Beckham signed a similarly transcendent deal with the LA Galaxy in 2007.
Bruce, who worked as senior director of soccer for Adidas before leading For Soccer, described Beckham's deal as an "evolution" for American soccer. Ahead of Messi's arrival, Bruce describes the multi-layered deal with Apple, Inter Miami, and Adidas as an "accelerator" for the game in the States.

"David Beckham was a big catalyst when he came over," he said. "He had a deal with Major League Soccer, he had a deal with LA Galaxy, and he also happened to have a partnership with Adidas while I was there. That was a revolutionary moment because part of that deal had a future ownership stake in an undisclosed MLS team."
Read the full analysis and Surendran's report HERE.