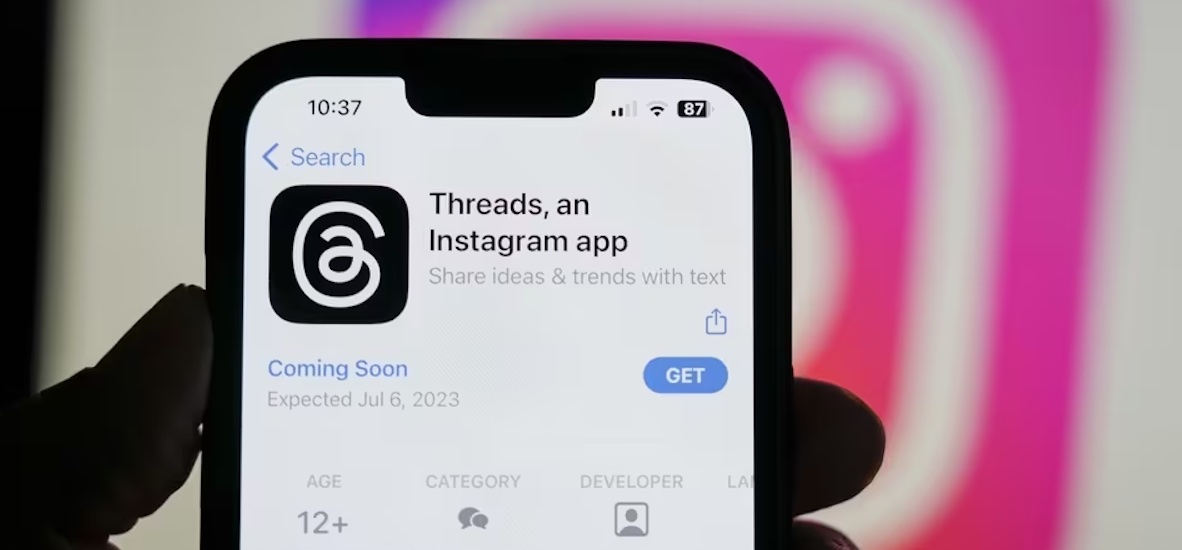 Imitation is the sincerest form of flattery — doesn't matter what's being copied, from David Beckham's hairstyles to Alex Morgan's pink hairbands to Cristiano Ronaldo's celebrations and on and on and on…
That brings us to the latest sports marketing and social media disruptor, the Meta and Instagram-connected Threads app launched last week to directly compete with Twitter — which carries new significance for soccer fans worldwide.
Twitter, for more than a decade, has been the go-to real-time connector for fans, players, teams, leagues, brands, and beyond. And for that time, Twitter was the only player in its field — while Meta's Facebook and Instagram, TikTok, and others placed emphasis on content over the (semi-)chronological.
Appearing to ignore the noise (aka the legal threats from Twitter, the Musk-Zuckerberg beef, and so much more), there are notable moves being made by Threads as it relates to soccer fans in the U.S. and non-European Union markets (Meta has not yet launched Threads in the EU due to legal and regulatory requirements but is available in more than 100 countries like the U.K., Australia, Canada and Japan).
While follower counts are significantly different in Threads' early days (MLS has ~200K followers on Threads vs. ~3.3 million on Twitter, for example), it's probably easier to list the teams, players, leagues, and brands that aren't embracing Threads already. These are some of our favorites and the most followed accounts that are on Threads: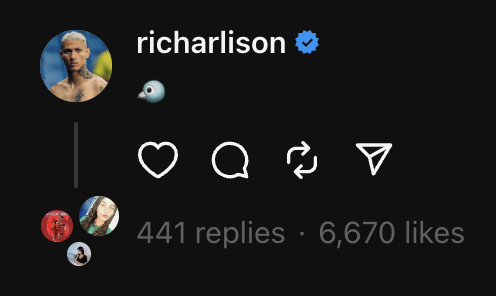 With all that in mind, there's no guarantee that the Threads frenzy will last. The app is still brand new — albeit with more than 100 million sign ups in the first week — and will have to figure out its best features to cater to sports fans (we're looking at you purely chronological timelines).
It's still too early to tell. But the outlook is that Threads is yet another social media microphone connecting fans (or haters) to the world's top organizations.