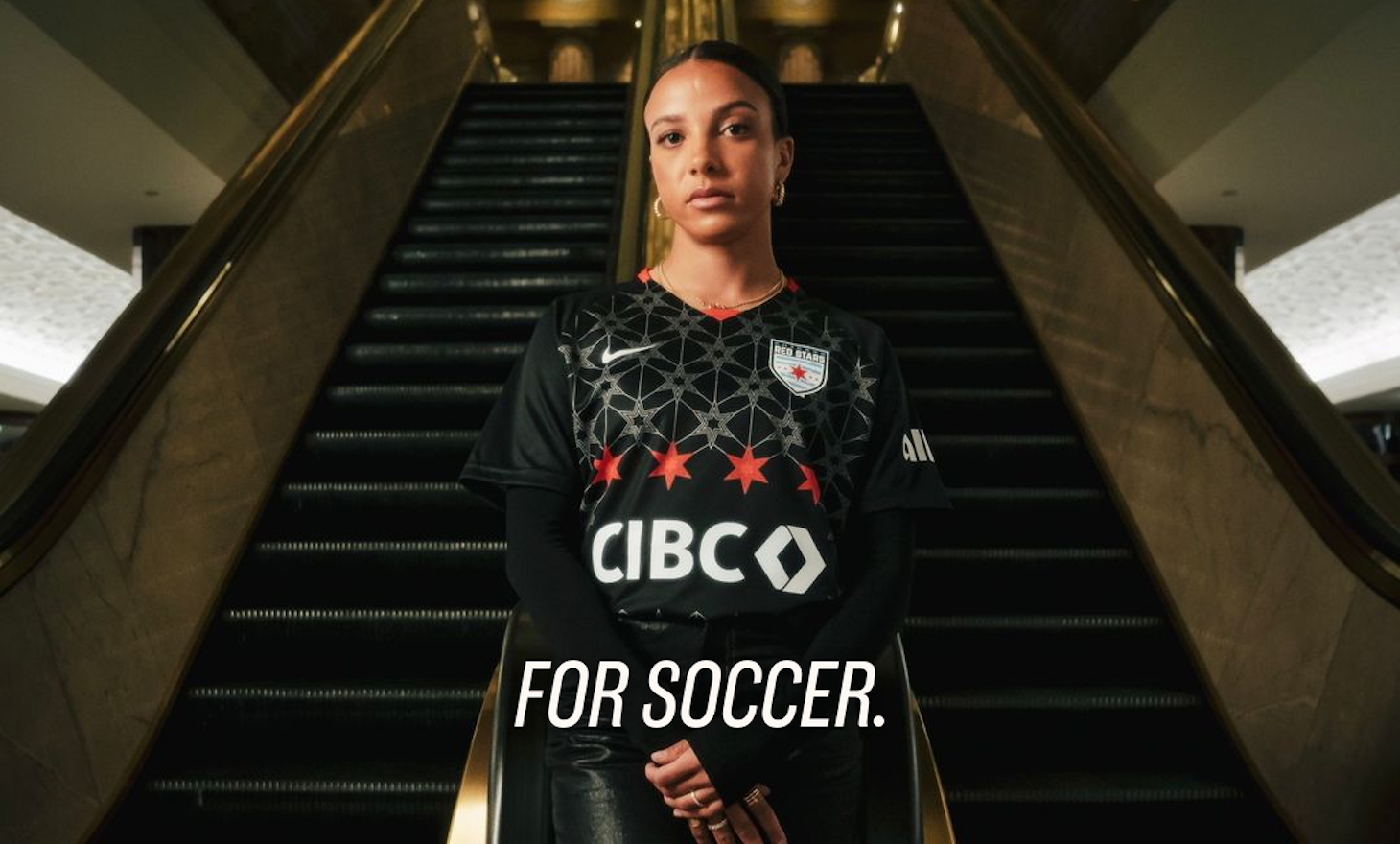 It's Final Four season all around North America, and – while it's a different kind of ball and net – we're aboard the bandwagon here at For Soccer. The NCAA men's and women's basketball tournaments got us thinking about some of our favorite 4-spots of soccer moments, and this is what we've got:
Here are our top-4 moments from the NWSL season kickoff weekend:
1. If you follow @For.Soccer on social media, then you saw some of the stats that most excited us leading into the season (and there's a lot to be pumped about!), including: the league's 20% increase in season ticket sales; the HISTORIC and record-breaking spike in attendance over the weekend; and the freshly announced original three-part docuseries on Angel City FC set to air on HBO.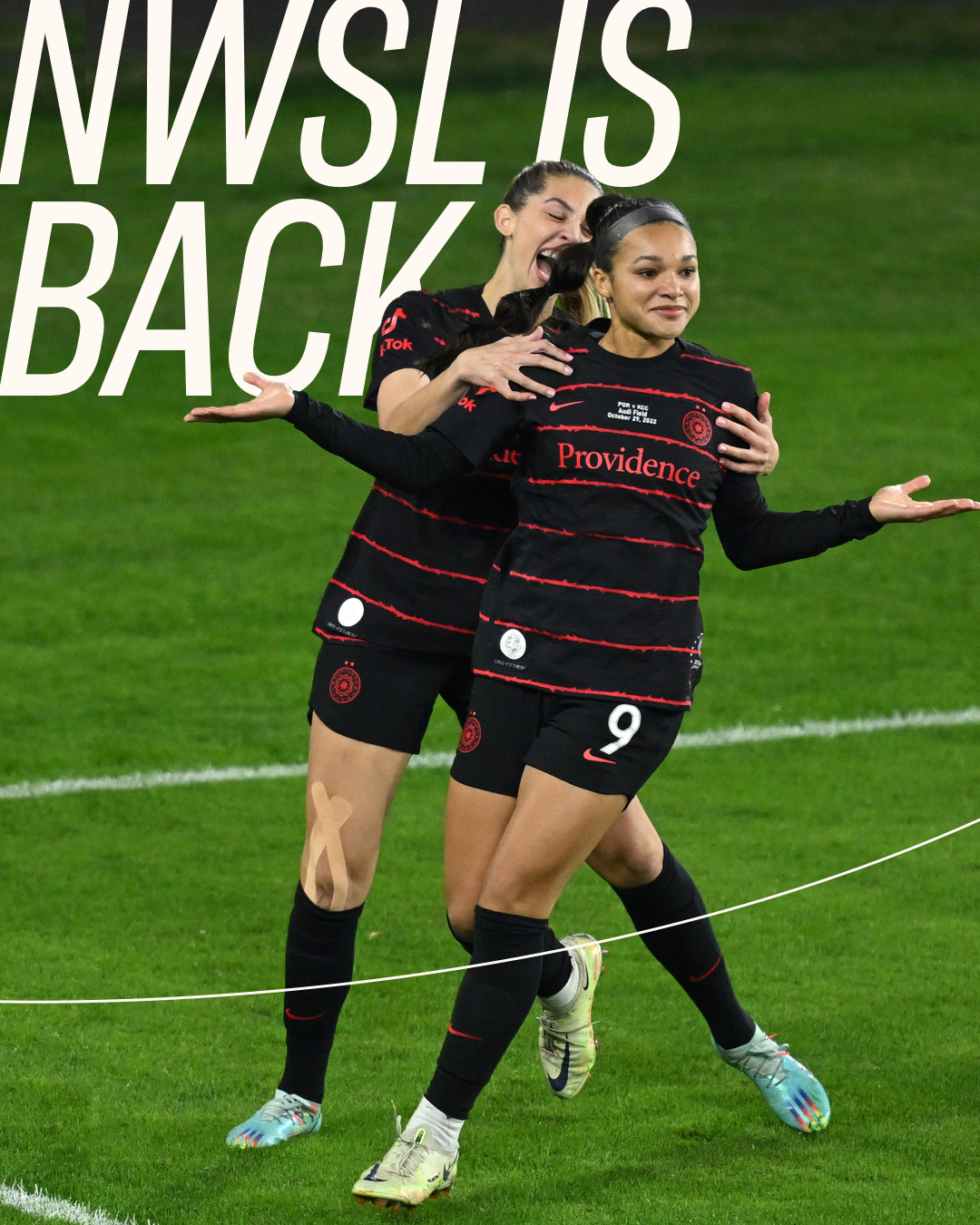 2. More than 90,000 supporters attended NWSL games over the weekend, shattering its opening-week record into smithereens. Across six games, the league averaged 15,002 fans on Saturday and Sunday, easily surpassing the previous high of 10,150 from 2022.
3. Alyssa Thompson, Angel City's 18-year-old "next big thing," announced herself as the current big thing – scoring just 11 minutes into her NWSL debut against Gotham. Despite Angel City's eventual 2-1 loss, Thompson's impact has dominated the newscycle with the World Cup fast approaching.
Is Alyssa becoming the league's most-marketable player in the league's most-marketable city and how long until we see her featured in more brand campaigns?
4. Angel City rounds out our rundown, but this time it's off the field and into the owner's box. Announced last Friday, Los Angeles Rams' Super Bowl-winning quarterback Matthew Stafford, his wife Kelly, and their four daughters joined the club as investors. …

… As if that wasn't enough for ACFC, Angel City founder Kara Nortman launched the Monarch Collective to raise and invest $100 million in professional women's sports franchises and adjacent businesses. The group's early investors include Billie Jean King, former Causeway partner Jasmine Robinson, and former Netflix executive Cindy Holland.
The number four was everywhere on and off the field:
Seattle Sounders and USMNT forward Jordan Morris became the 16th player in MLS history to score four goals in one game and the first Sounder to ever do so; while teammate Leo Chú provided assists on all four strikes. That's only the second time in MLS history that a club's four goals were scored by the same person and assisted by the same player.

All the goals came while the Sounders wore their highly regarded Bruce Lee-inspired shirts, as celebrated by TUDN's Spanish-language headline proclaiming the performance was proof of the "The Bruce Lee Effect."
The hottest thing going in Major League Soccer is expansion-side St. Louis CITY SC, which scored four goals to beat Real Salt Lake en route to a 5-0-0 start to the season (5 = 4 + 1). Our friends at the Sports Business Journal write that St. Louis is "one of the biggest business stories so far this year" thanks to the all-new CityPark's ability to "inject some much-needed life into the city's downtown."