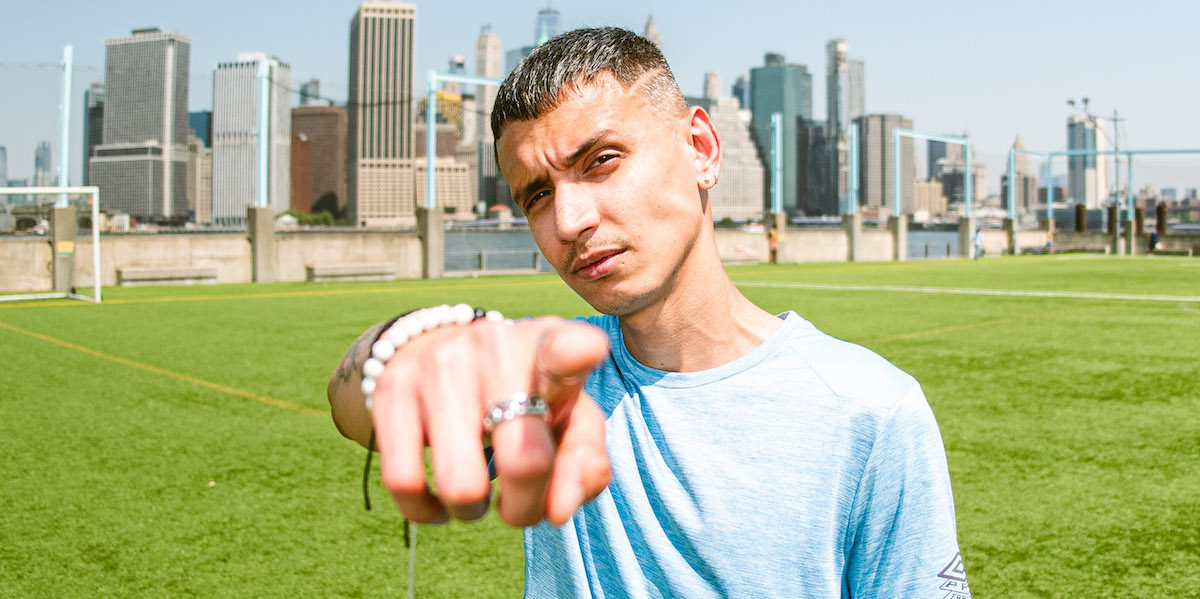 Global sportswear giant Umbro is connected to soccer from every angle: from the England's victory at the 1966 FIFA Men's World Cup and Brazil's in 1970 to Roberto Carlos and Alan Shearer's striking shoes. And now through a fresh marketing strategy and content campaign that brings the best of training to everyone from beginning 'ballers to international superstars.
The company's most recent campaign, It's a Training Thing, encapsulates the brand's commitment to the art and science of training by going beyond a catchy slogan and good marketing; it recognizes that competitive success is more than natural talent, shaped by training put in by athletes — celebrating the process and the journey that leads to greatness.
For Soccer teamed up with Umbro to bring It's a Training Thing to life through a series of social-first visuals and compelling stories in partnership with a cast of creators like Dougy G, Luppe Garcia, Alfardy Ali, and Kevin Sika-Nartey. The Umbro hub content is designed to get into the feeds of both current followers as well as new audiences to remain relevant with content that aligns with what users want to stop and engage with.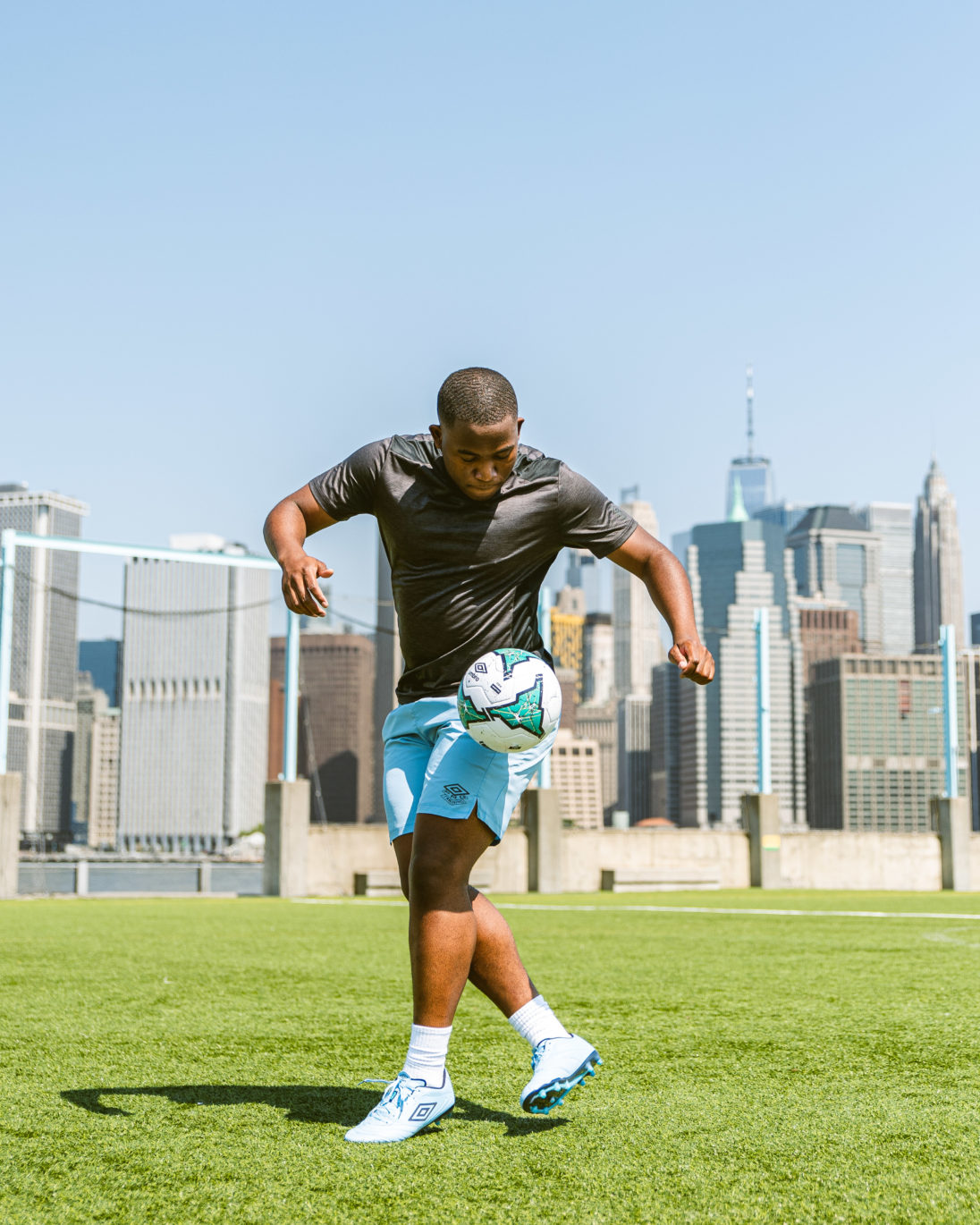 Eye-catching content from the creators themselves on their own pages adds an organic and honest component to the Umbro collection, encouraging general users and players of all skill levels to train with their favorite online personalities.
Umbro's campaign goes beyond selling products through inspiring soccer lovers to embrace training as a way of life. With its inclusive approach, sharp aesthetics, and powerful storytelling, It's a Training Thing is the defining image of Umbro's commitment to athletes of all backgrounds and abilities.